Creation of websites
for companies
Order a website – call us:
+48 514 866 833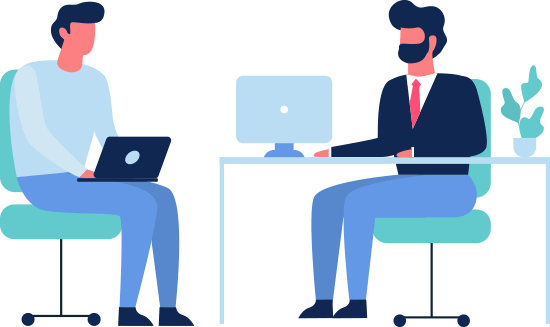 FOR WHO


Do we create websites?
Epic Agency creates websites for clients around the world. We have created websites for clients from the UK, USA,
Belgium, Netherlands, Spain and France, among others.
Our clients include both state institutions (e.g. the Institute of Rock Mechanics at the Polish Academy of Sciences,
MSKPU – International School of Costume and Fashion Design), large companies (e.g. Animex), associations
(e.g. TS Wisła Kraków – the oldest football club in Poland) and small and medium enterprises.
LET'S CREATE TOGETHER


A modern and responsive website
We have extensive experience in creating websites for businesses.
Our website designs are both modern, aesthetic, as well as intuitive in use by users.
We have over 8 years of experience in web design for businesses.
From the very beginning, Epic Agency has specialised in creating websites for companies. During this time we have created websites for clients from all over Poland and abroad.
We have completed over 300 website projects
Since the inception of Epic Agency – interactive agency, we have completed over 300 website projects. With a large number of completed websites, we have the experience to guarantee the highest level of service.
We create websites based on WordPress
Websites created by us are based on WordPress management system. Thanks to this solution our projects are very easy to use, both when it comes to changing content on the page and adding news or realizations.
We design responsive websites
All websites designed by us are responsive. This means that their appearance adapts to the screen of the device on which they are displayed. It is currently one of the most important features of modern websites as more and more users browse the web using smartphones and tablets.
We guarantee one year of free website maintenance
For every website created by us we guarantee one year of free website maintenance. This service consists of creating a backup copy of the website and updating WordPress, the theme and plugins on the website. More information about this service can be found on the subpage:
website maintenance.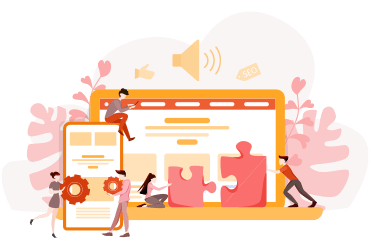 We carry out training in the use of the website
After the project is completed, we conduct training on the use of the website for people selected by the client. The training on using a website created on WordPress can be conducted in three ways: as a meeting in Krakow, as an online training and as a video instruction.
WE ARE DELIGHTED THAT


they trust us

We have designed modern websites and aesthetic graphic projects
for businesses of all sizes, as well as for associations and state institutions.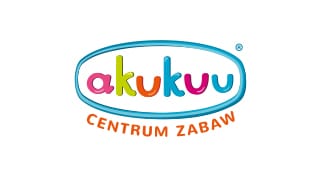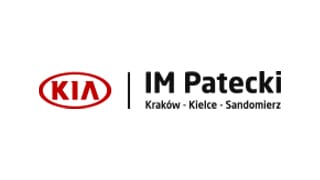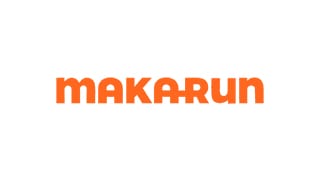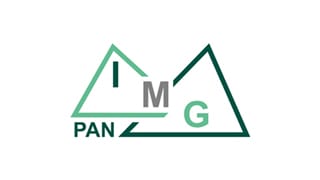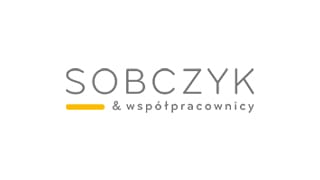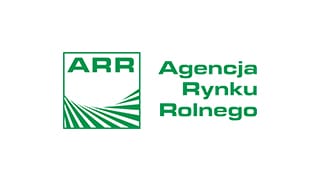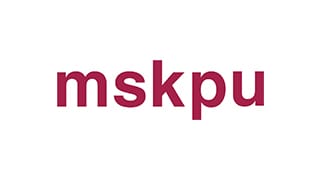 Need a new website for your company?
Ask us for a quote!
Call: +48 514 866 833 or write:
WHY


Should you have a website?
Nowadays, company websites function in the minds of consumers as a place where
information about the company, its products and contact details can be easily found.
A website shows a company's professionalism
First impressions are made only once. Often the customer's first contact with the brand takes place via the Internet. Therefore, it is worth ensuring that the company website reflects the professionalism of the company.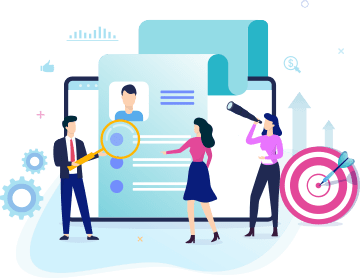 A company's website is one of the elements building its image.
The company's image on the Internet is created mainly by its website. A professional website shows customers whether they are dealing with a company with a stable situation on the market, or a company whose situation does not allow it to invest in its branding.
A professional website increases the credibility of a company
Having a professional website builds the credibility of a company not only in the eyes of potential customers, but also in the eyes of banks.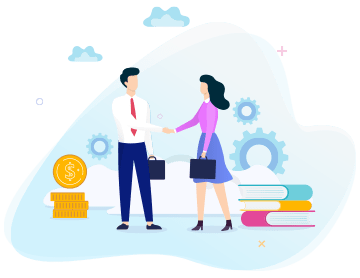 WHAT IS THE PROCESS OF


Creating a website?
The process of creating a business website consists of the stages presented below.
We talk about the project,
about the client's needs and expectations.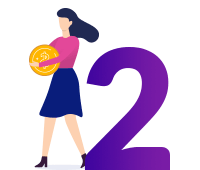 On the basis of the obtained information, we price a website project.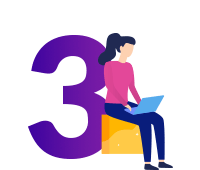 After accepting the quote and receiving a deposit, we prepare a visualisation of the homepage.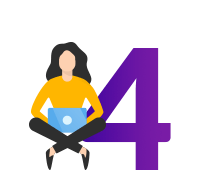 After determining the final appearance of the homepage, we prepare visualisations of subpages.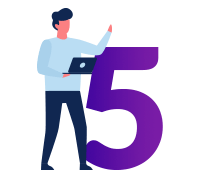 We implement the website on our server.
After accepting the appearance of the working website and receiving the rest of the payment we move the website to the client's domain.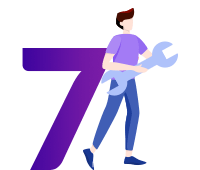 We provide training on how to use the website.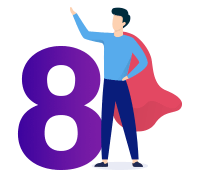 We provide one year of free website maintenance.
OUR COMPLETED PROJECTS


Websites for companies

In the portfolio you will find examples of responsive websites for companies that we have designed.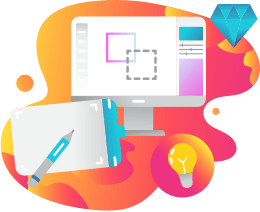 Graphic design
We design logos, business cards, catalogues, flyers, rollups and other graphic designs.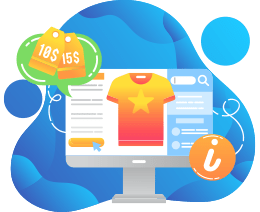 E-shops
We deal with creating online shops based on WooCommerce.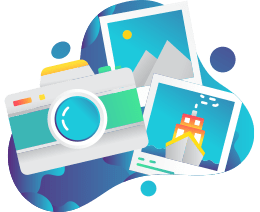 Advertising photography
We work with a professional photographer who will provide you with the highest quality photos.
HOW MUCH DOES


A website cost?
Each project is priced by us individually. Its price consists of such factors as: page size, number of language versions, page functionalities.
Low-cost, modular website
from €450
Our second brand of cheap websites
for businesses deals with creating simple modular websites. For more information about these websites, please follow the link below.
Landing page
for your company
from €800
We create professionally designed landing pages. The main objective of this type of website is to achieve the goal set at the beginning (conversion).
Professional website for a company
from €1000

Our main products are websites designed by our graphic designer. The price of a website depends on the size and complexity of the project.