Technical support for the website
Technical support for the website in the area of making backups and updating WordPress and the plugins and theme used on the website.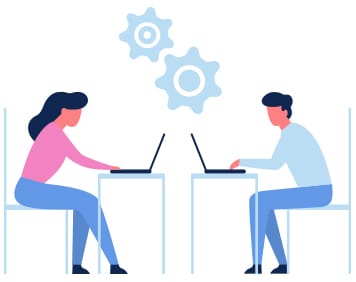 What is included in the offer?
WordPress, plugins and theme updated to the latest available version on the website (updates performed at least quarterly)
making a backup copy of the website files and database (copies made at least quarterly).
Why should you make updates to your website on WordPress?
Security – updates to Wordrpress, plugins and theme are intended, among other things, to improve the code so as to make the site more secure and thus prevent hackers from posting content (or malicious code) on the site.
Loading speed – updates are also designed to optimise the code so that the page loads faster.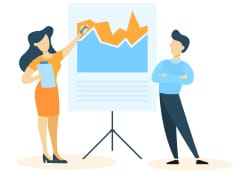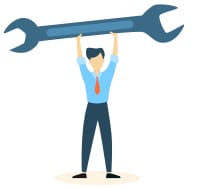 Bug fixes – another reason for the update is to fix detected bugs.
Compatibility – updating plugins and theme to ensure they are compatible with the updated version of WordPress.
Why is it important to have website backups?
Security copies are necessary to restore a site that has stopped displaying or has become infected. This can happen when, among other things:
The update process will cause an error resulting in the page not displaying.
One of the people with access to the hosting will inadvertently delete one of the files.
The hosting provider's servers will crash.
The website will be hacked.
Price
The cost of annual technical support is €150.
The offer applies only to pages made by Epic Agency and webs4companies.com.
For the period of the service, we will need permanent access to the directory on the server where the website is hosted and to the website's database (access via phpMyAdmin).
A PHP version of at least 7.4 on the server is required for the service to run correctly (we will help you set this up if you have problems).